We support customers across the media value chain
We work with you to give you the edge in today's media and broadcast industry, from content creation to distribution.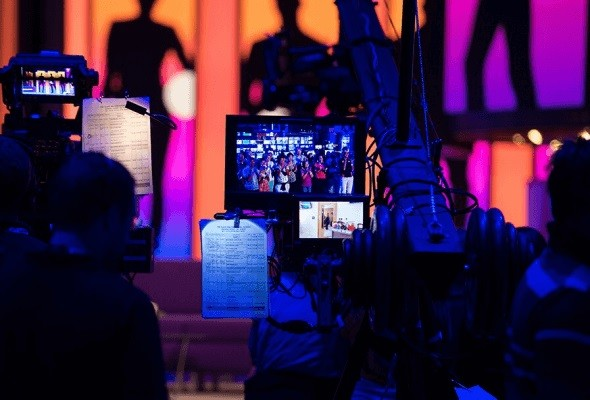 High quality, reliable content acquisition
We give you the tools you need to reimagine the way you move your content around the globe.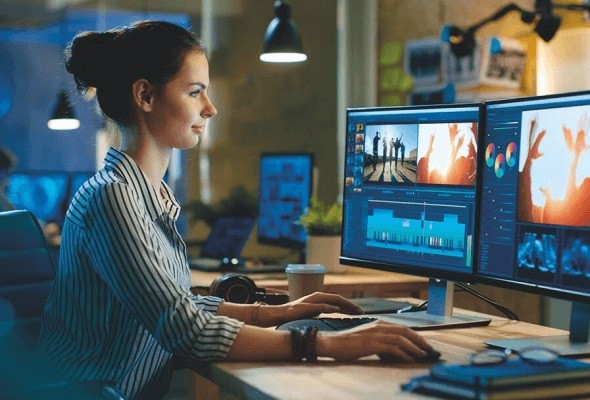 Flexible, scalable production and post-production services
Whatever content you're working with, we help you access, move and archive your media files smarter, so you can go beyond the scope of any project.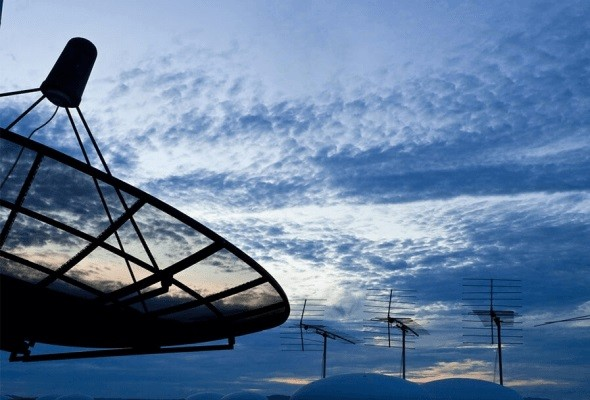 Distribution to any device, platform or geography
Partner with us for greater scale, speed and flexibility when delivering your content to audiences.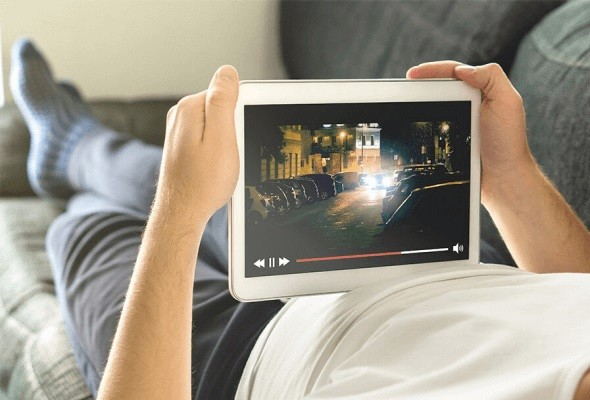 Tools to boost audience interaction
We bring you the latest tools and expertise to engage with your audience.
Visit us
Media & Broadcast
BT Tower
60 Cleveland Street
London
England
W1T 4JZ